The real meaning of Rakshabandhan!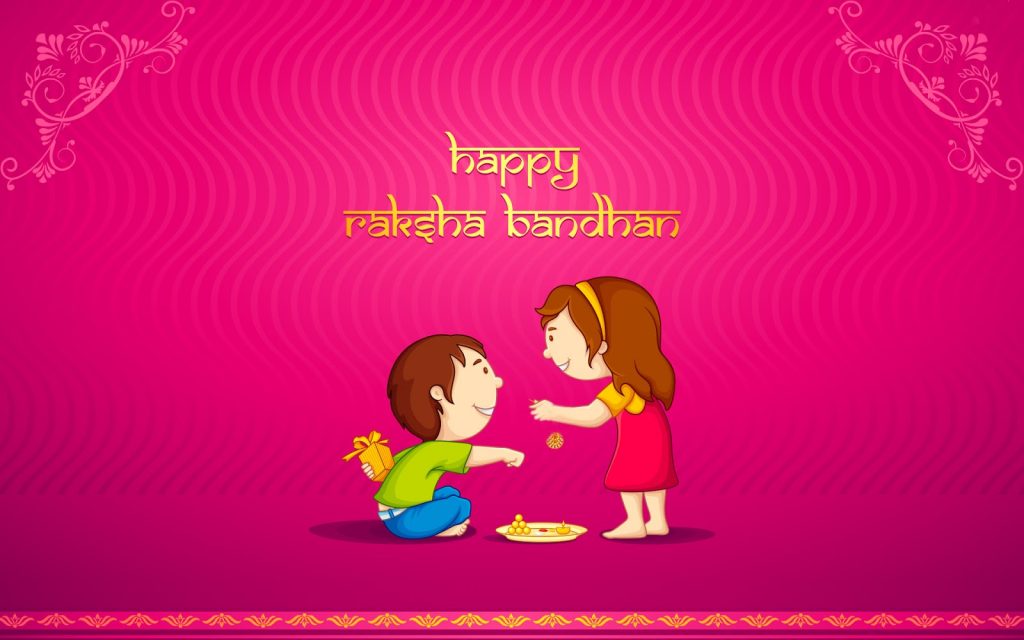 Rakshabandhan is a festival which is dedicated for brother and sister mainly and nowadays there are so many misunderstanding that because of woman are weak so they tie Rakshasutra (Holy knot) to get promise of protection from brother (Man). In modern time where man and woman are equal, such misunderstandings creates bad feelings for a woman towards religion and culture.
As per our scriptures , Raksha Sutra, Mauli, Kalawa etc are same thing  which is tied to give protection to whom who wears it , not who ties it . Whenever you perform any holy rituals like Pooja, Satynarayan Katha etc , Panditji (The priest )ties mauli or kalawa in our wrist and chant this Mantra 
"  येन बद्धो बलिःराजा दानवेन्द्रो महाबलः ।तेन त्वामनुबध्नामि रक्षे मा चल मा चलः ॥ "
YENA BANDHO BALI RAJA,DANAVENDRO MAHBALAH . TENA TVAAMANUBADDHANAAMI ,RAKSHE MA ACHAL MA ACHALAH.
That means " I am tying you with same Rakshasutra which was used to tie The King Bali with Darma & Karma. He also asks Rakshtrasutra to be stable with the person to protect.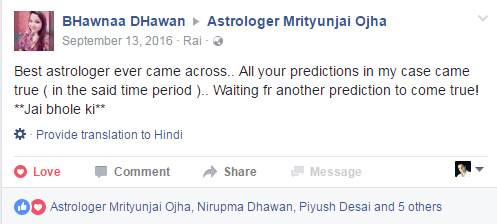 The 1st time Raskshasutra was tied by Maa Lakshmi to King Bali and bought Lord Vishnu back when Bali forced Lord Vishnu to stay with him by his Tapa (Hard Wroship).  
So now this is very clear that Raskshasutra is tied for the protection of the wearer, so anyone can tie Rakshasutra to anyone , any relation and not only brother-sister.