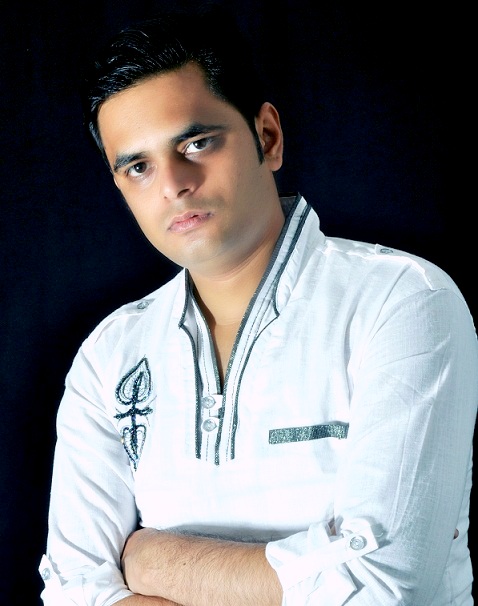 Experience: 10 years in Predictive Astrology.
Astrological skills: Vedic and KP Astrology. Teaching KP Astrology.
A well known name in the field of Predictive Astrology on internet and social media having more than 2 lacs followers from 50 countries. He uses Vedic astrology and Krishnamurthy Paddhati for better accuracy in predictions. He is a research oriented Astrologer in field of Profession, Relationship and health.. His interest about astrology aroused when he was studying in 10th standard later he studied many branches of astrology with blessing of Mercury and Jupiter placement in his horoscope.
Mrityunjai Ojha belongs to a Brahmin family from Gorakhpur, UP. Astrology and Spirituality were never new concepts for him. His interest about astrology aroused when he was studying in 10th standard in his village and he read many books of Hindu/Vedic Astrology like Phaldeepika, BPHS etc .  Due to his keen interest in Astrology , he met with many good astrologers and those astrologer motivated him to do Astrology properly as Mrityunjai  was born to be an astrologer, a person who is blessed with Jupiter and Mercury, his planetary position forced him to do some further research in Astrology and later he switched to Astrology completely.He has many good predictions on social sites and Internet.  He is also associated astrologer with Astrosage.com ,the world's largest portal of Indian Astrology.
He has won many quizzes in astrological predictions on Internet.
One may follow him on Facebook page for regular updates & remedies on Astrology.
Links